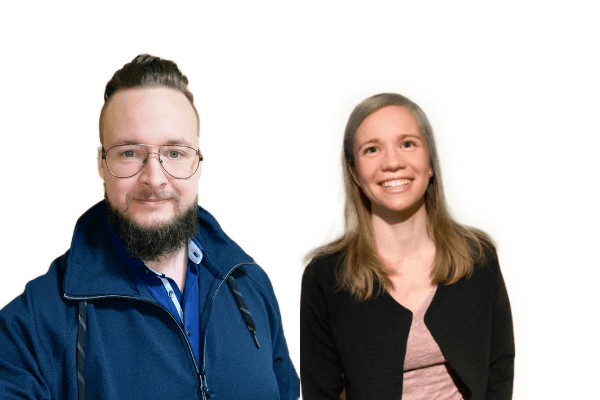 We want to make our expertise and time available for your company to drive mutual growth. 
1. We want to provide services that have: clear and practical benefits for our partners;
2. We want to save the entrepreneurs time by taking over the routines
3. We want to bring in additional sales when it is most needed
4. Above all, we want to help companies to become more efficient in different areas of their business. 
This is possible when we take over your current tasks, so that we can get into your business in concrete terms and find areas for development, for example through digitalisation and automation.
We also offer our help for strategy work, especially when the goal is to conquer new markets; we create the necessary marketing materials and introduce your company to potential customers. 
We can also design, produce and maintain websites or online stores, including hosting. Through us, you can get high-quality and converting webpages for the company or optimize the old ones, as we also know how to optimize for search engine visibility. 
In addition, we are experts in utilizing electronic marketing channels, so in practice you no longer need another partner with digital advertising!

digitalisation 
Design and implementation of websites or online stores, implementation of the online store. Automation of marketing and sales and implementation of crm systems.

growth 
Marketing plans and strategies, advertising campaigns. Key word optimization and service formatting.

Sales and customer service  
Contacting new and existing customers by phone and email. Sales efficiency and reporting. 

strategic management 
Value proposition analyses and business model development. Competition strategies and market positioning 

Business efficiency 
Development of storage; abc classification of inventory products, order limits for products, shelf markings and inventories. Pricing and margin calculation. Hourly accounting and calculation of labour productivity. Efficiency indicators.

administrative services
Tracking sales and receivables, monitoring efficiency, checking purchase invoices, reports to the general ledger. Sales automation and the deployment of crm systems. Small business HR tasks.
Are you ready to develop your business and grow?
Contact us by e-mail right away and we will respond to discuss your needs in more detail. 
Below are a few practical examples of our work.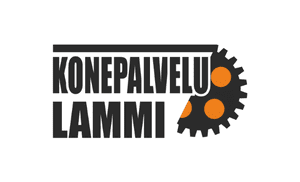 Konepalvelu Lammi is our long-term partner. 
We have helped with e.g. corporate image and digital visibility, developed storage and administration, and taken over daily administrative tasks from sales invoicing to inventory postings. 
We do inventories and help with payroll, among other things.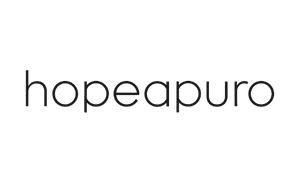 We make new customer acquisitions for Hopea-Puro and help manage existing customer relationships and make additional sales. 
Together, we develop sales processes and monitor sales results, and map new opportunities. We carry out digital advertising that generates leads, maintaining and developing our online store. 
We also carried out an e-commerce translation etc.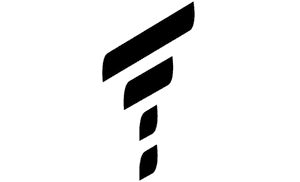 We helped shape Tehos' services into easy-to-sell entities and describe them on websites in a search engine-optimized way. 
We did an SEO plan and a search term study. We also optimized existing articles and made technical SEO optimization for the website. 
Together, we monitor the results of search engine optimization on a weekly basis and help maintain the website, as well as ptimote new articles when needed.

We implemented B2B and B2C functionality for Adeliina's existing online store. 
We conducted a search term survey and a SEO plan, and optimized the content according to the agreed number of hours on a monthly basis.
We also opened FB and Instagram stores for Adeliina and created advertising campaigns whose effectiveness we monitor.

We also implemented B2B and B2C functionality for the existing online store. 
We conducted a search term survey and a SEO plan, and optimized the content according to the agreed number of hours on a monthly basis.
We also opened FB and Instagram stores for The Magic Shop.
May we introduce, the professionals of Rasofi Oy.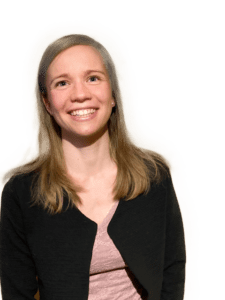 I can contact current and potential customers for you, design a working sales pipeline using different electronic channels and introduce a sales CRM system for your company.

You will also receive reports on sales efficiency and feedback from contacts.

I can also conduct vital customer satisfaction surveys for you.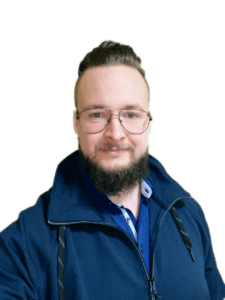 My goal is to work long-term with our partners in a mutually beneficial way.

Services: website or online store design, implementation and maintenance tasks, digital marketing planning, implementation and monitoring, keyword studies, content plans and optimization, service design, business development tasks and online store conversion optimization (CRO).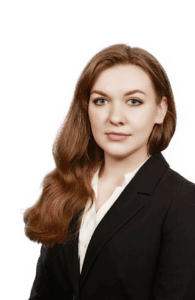 Partner & International Business Director 
I can help you create brochures, logos, and business catalogs, establish new networks, conduct marketing analysis, develop a business model, communicate with potential clients, and explore industry sectors. I can design marketing materials, conduct marketing, strategic industry, and value proposition analyses. I will assist you in entering new markets by providing translations (En, Ru, Es) and developing business relations in CIS countries (Azerbaijan, Armenia, Belarus, Kazakhstan, Kyrgyzstan, Moldova, Russia, Tajikistan, and Uzbekistan).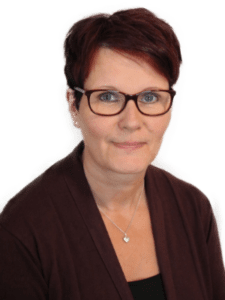 On your behalf, I will handle the administrative tasks of the warehouse, such as inventory management and price updates.

I van scan invoices for accounting and/or make accounting to your accounting program.

I will also help with other administrative tasks as needed, or I will lead, for example, a successful inventory.
These companies also rely on our services and expertise.
Are you ready to join us? 
Contact us by email immediately and we will discuss your needs.